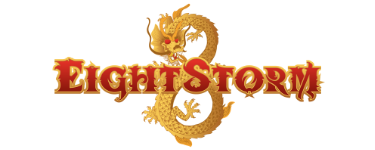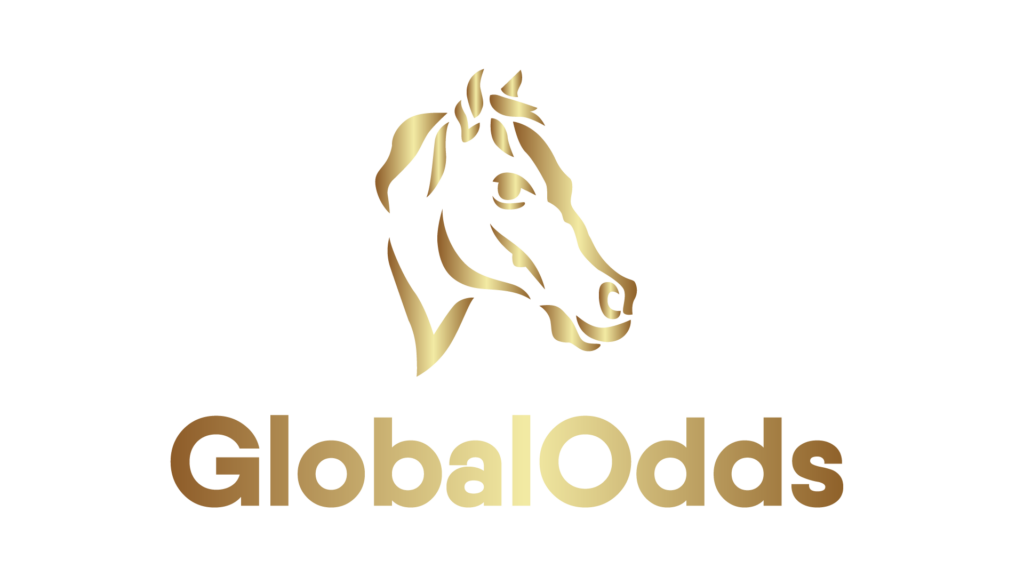 Our gaming brands have a slick design, are packed to the brim with features, and have been carefully crafted to appeal to and engage even the most demanding of audiences.
Reliable & actionable Reporting
Using NetRefer's state-of-the-art affiliate engine our affiliates have access to extensive granular reporting and customer insights which makes campaign optimization a breeze.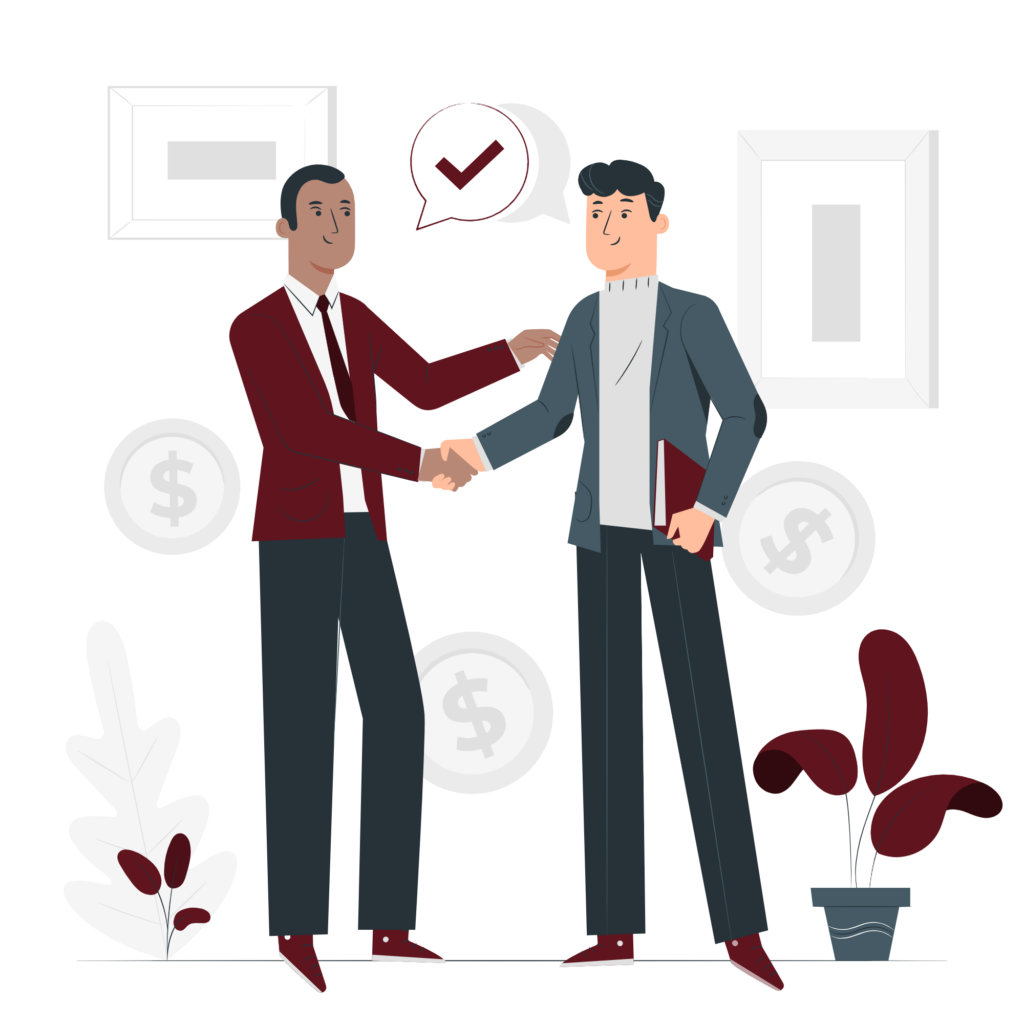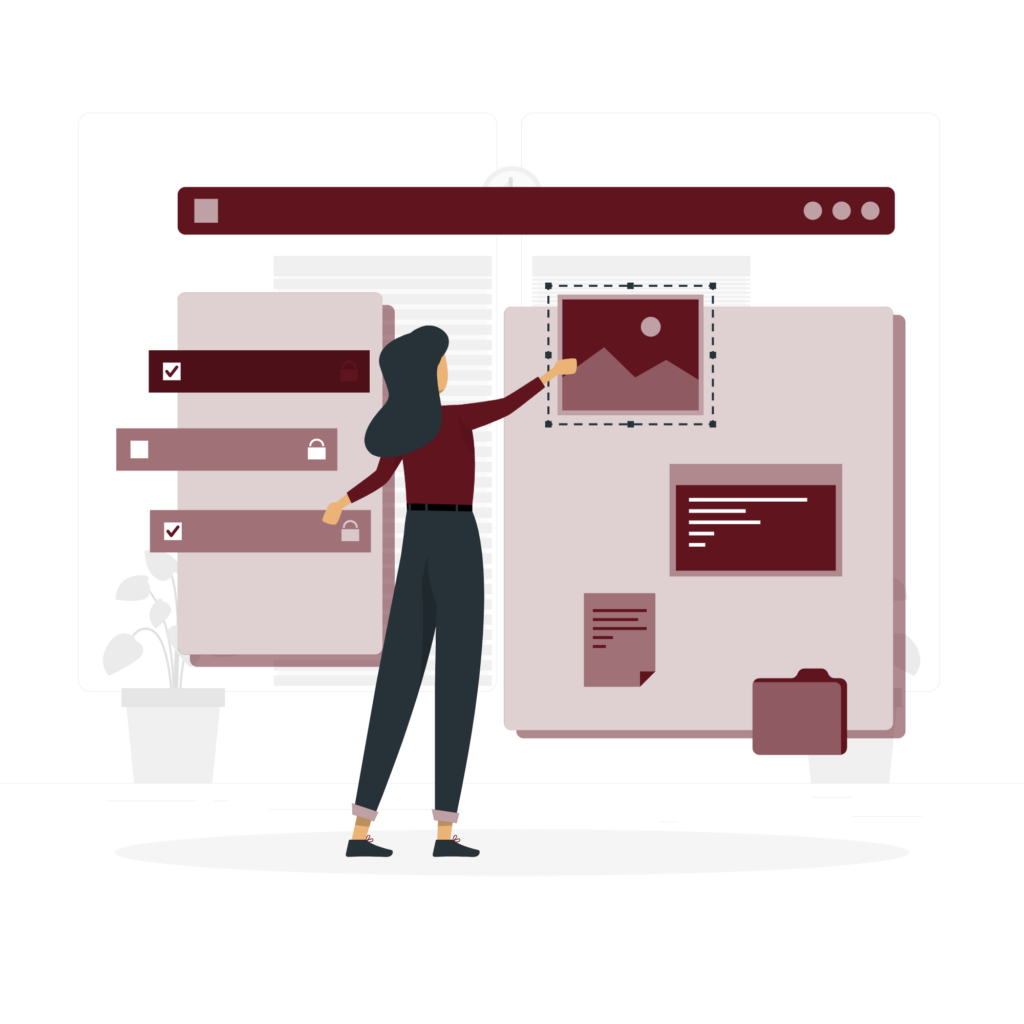 Varied Media Tools & Assets
We offer a wide array of media (landing pages, banners, mailers) and we are always ready to accommodate custom requests.
Prompt & Diversified Payments
We know good traffic when we see it and we promptly and consistently pay for it. Furthermore, we are also able to pay out commissions in crypto which we feel will be pretty big in the coming years.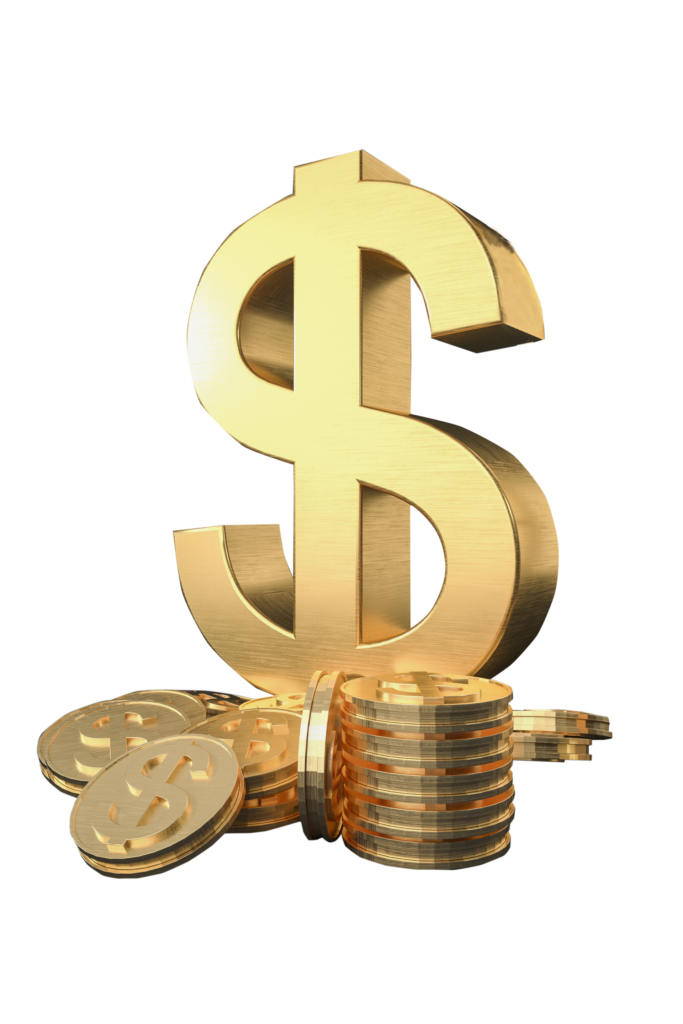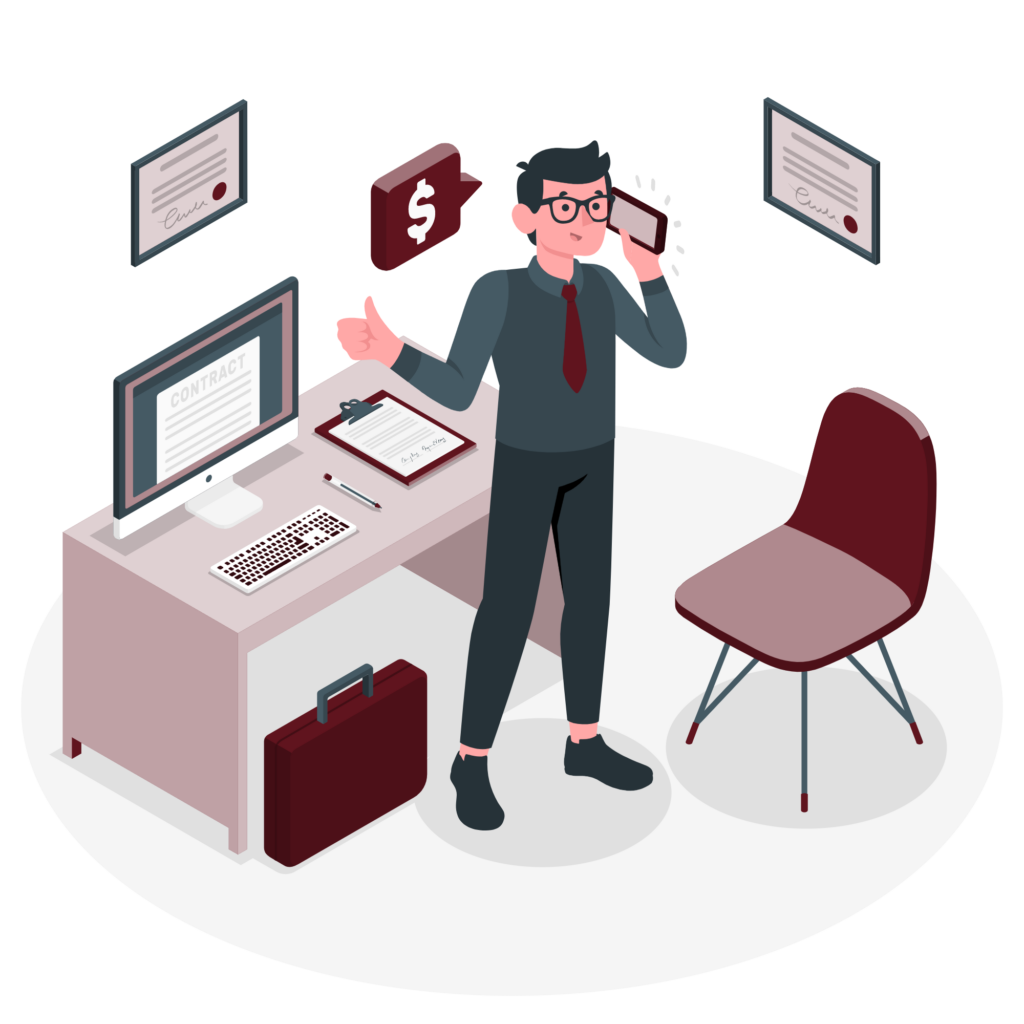 Professional and friendly account managers, always ready to help out.